Maltese Freshwater Crab
Potamon fluviatile ssp. lanfrancoi (MT: Qabru)
This endemic crab is the only freshwater crab in the Maltese Islands. It is very rare as its habitat is also difficult to come across.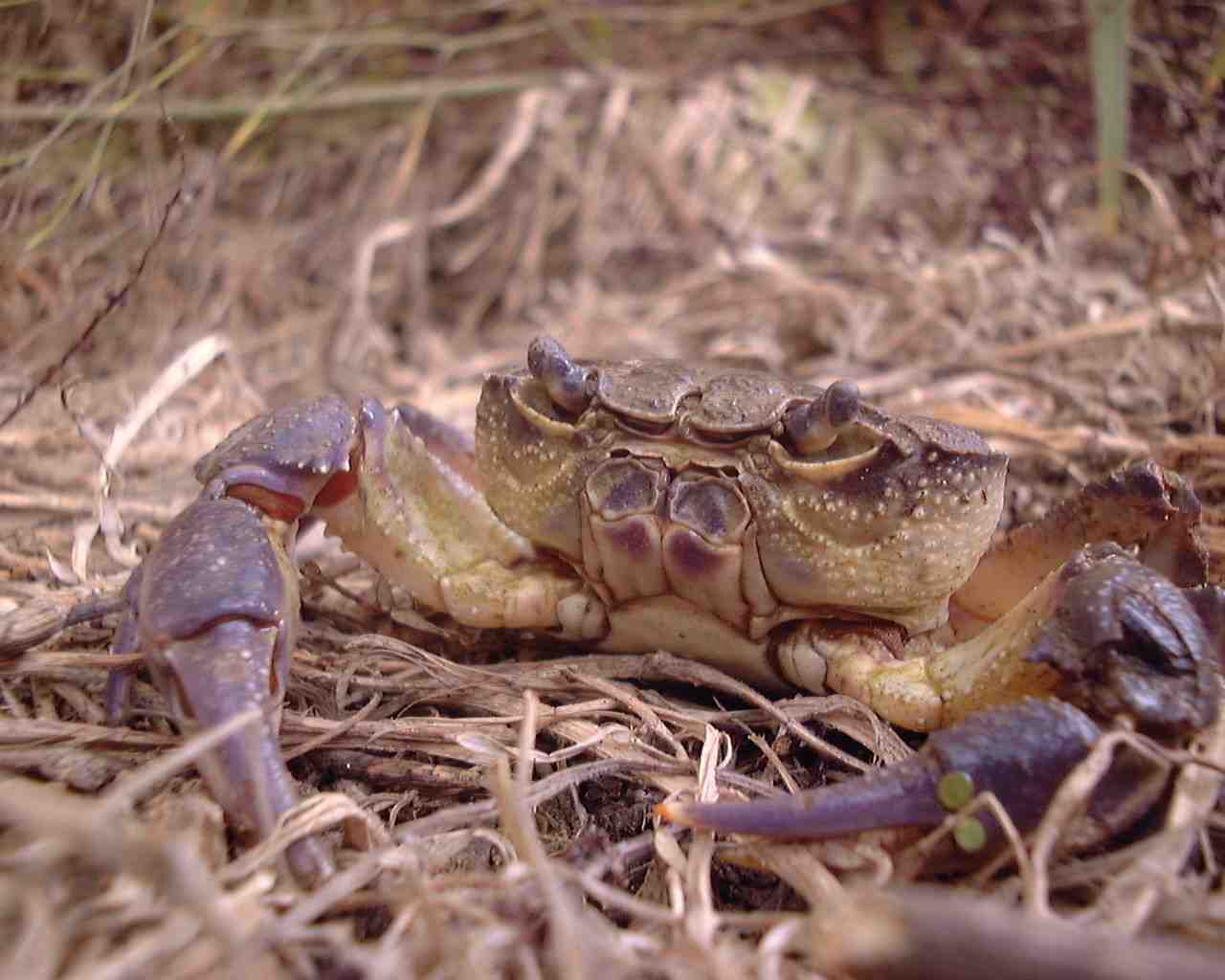 Darter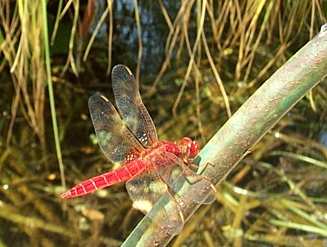 The Maltese Wall Lizard (below)
Podarcis filfolensis (MT: Gremxula ta' Malta) is only found on the Maltese Islands (and Pelagie Islands, Italy). There are four subspecies, three of which occur only on uninhabited islets. Protected Species.
Mediterranean Chameleon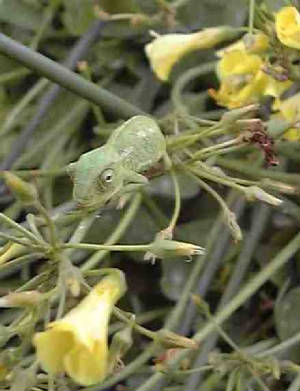 An introduced species, this reptile has now become widespread. As has the Cape Sorrel (background)